 We believe that Women of Color are powerful and when we are valued and supported, are more successful in all areas of their lives, thereby benefiting children, families and communities.
Our mission is to promote the resilience and empowerment of Women of Color to advance health and wellness by building community-capacity and advocating for just policies through evidence-based research and grassroots organizations.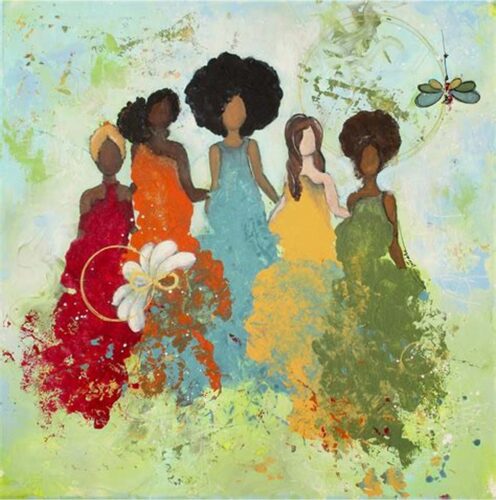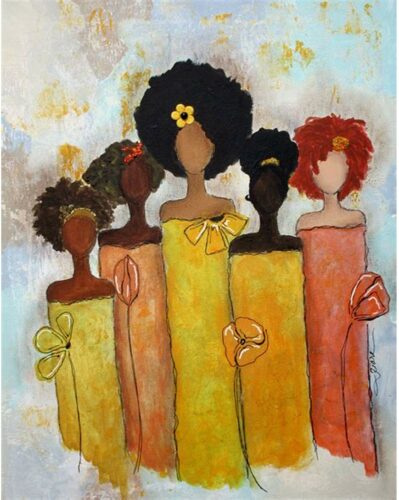 Our vision is for women and girls of color to enjoy optimal health and well-being in a socially just world.
Imagine a World Where Women & Girls of Color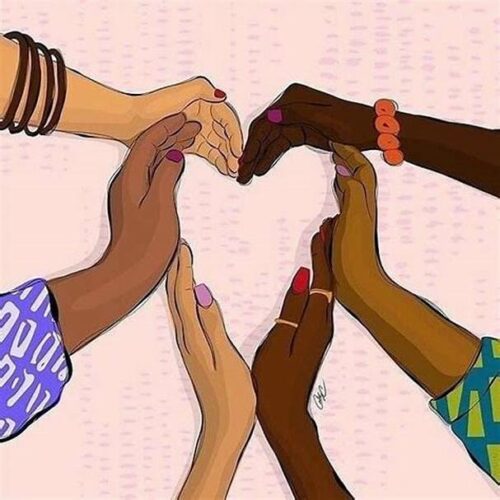 Receive access to good health care, food, housing, transportation, good education, employment, living wages, and other societal resources, 

Are able to live free of chronic stress and its related health conditions, 

Do not suffer disproportionately higher death rates, premature death and avoidable hospitalizations, 

Do not experience disparities in maternal and infant mortality that are 2-3x higher than their white counterparts

.