 It is in collectivities that we find reservoirs of hope and optimism.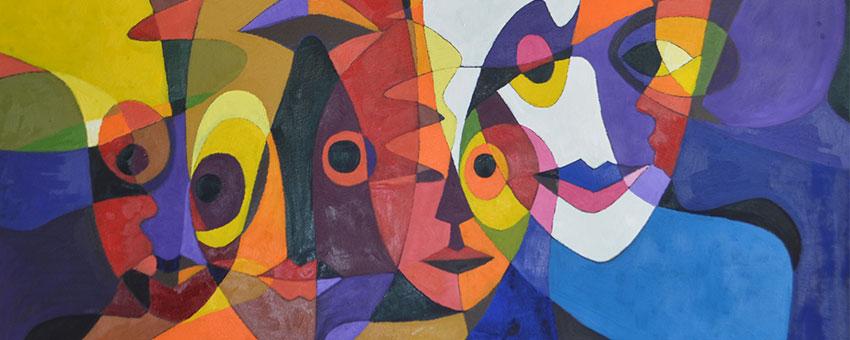 This 2-hour interactive, introductory workshop is for professionals interested in learning about how to best support and understand those who have experienced trauma. Becoming "trauma-informed" means recognizing that people often experience many different types of trauma in their lives and may need support and understanding from those around them. Often, trauma survivors can be re-traumatized by well-meaning caregivers and community service providers. This workshop is primarily for those who have not had previous training in trauma informed care and seek to be educated about the impact of trauma on clients, co-workers, friends, family, and even themselves. Understanding the impact of trauma is an important first step in becoming a more informed, compassionate and supportive service provider.  Through a cultural and trauma-informed lens you will be able to:
Understand the definition of trauma and adverse situations that can cause trauma 

Understand how the neurobiology of trauma affects consumers across the lifespan

Learn about the major findings of the Adverse Childhood Experiences Study and how the prevalence of adverse childhood experiences impacts public health

Identify the function of trauma related behaviors and responses and how to help support consumers

Identify ways you can enhance a trauma survivor's sense of safety in your office

Identify your own self-care plan to decrease professional burnout and enhance the quality of care when working with trauma survivors.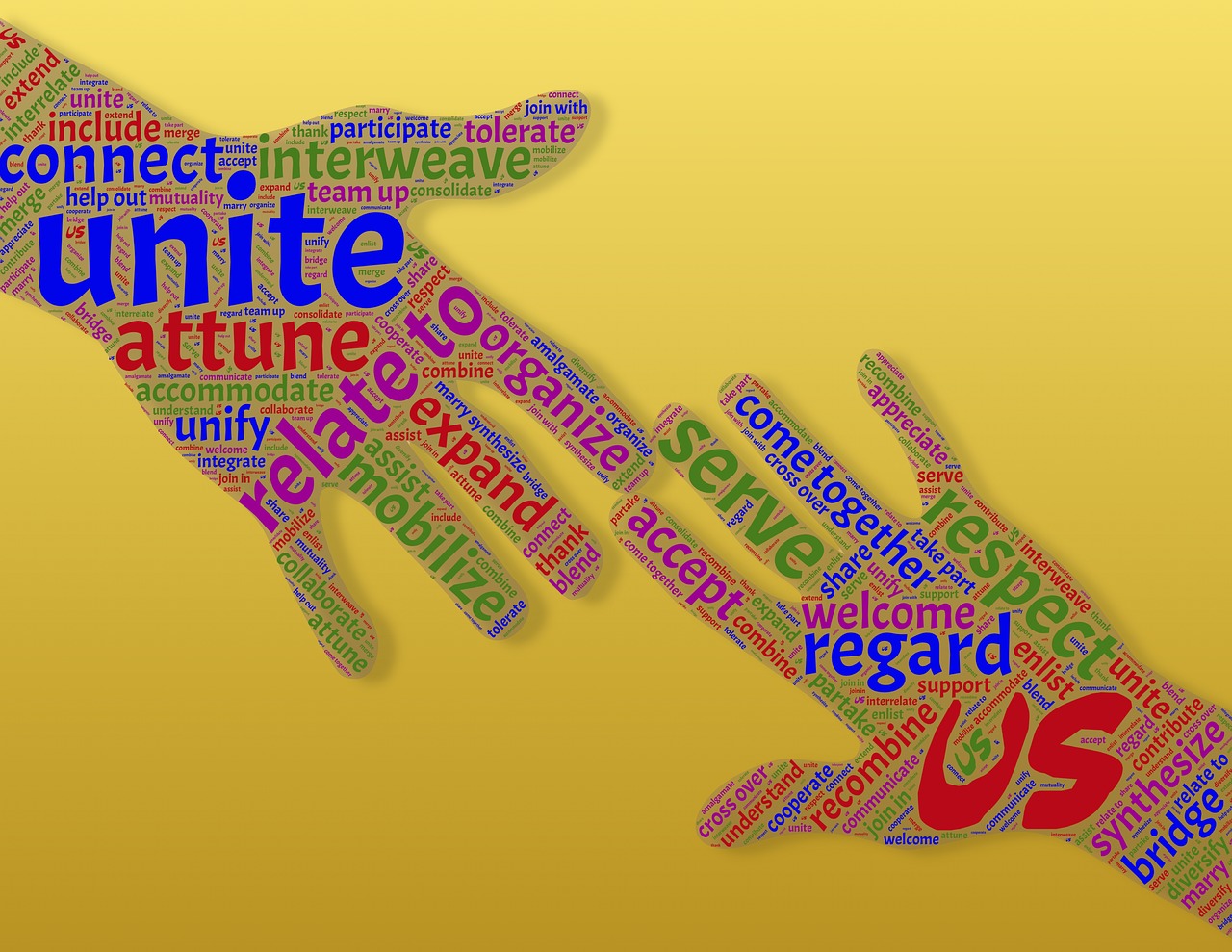 Building on the engagement work of Robin DiAngelo, this 2-hour virtual workshop teaches people the skills of apologizing and repairing relationships that have been hurt by microaggressions and/or intentional or unintentional insults.   It also helps people to recognize that their behaviors can cause real damage to others.  And, although we are not perfect and will make mistakes, we need to be prepared to receive and provide feedback.
Interested in any of these trainings?
Please click the button below.